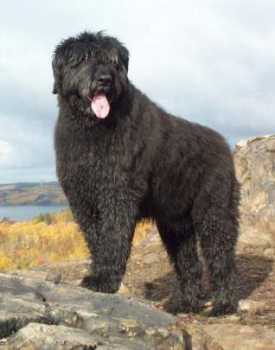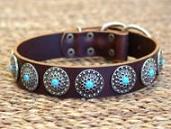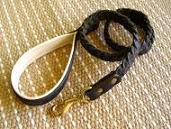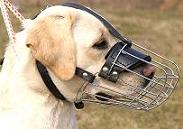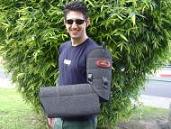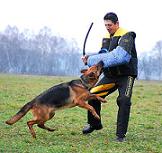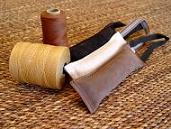 AMERICAN COCKER SPANIEL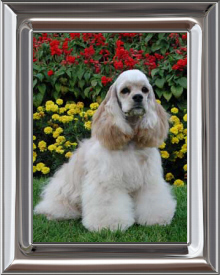 AMERICAN COCKER SPANIEL DESCRIPTION
American Cocker Spaniels are a small, sturdy breed with a distinctive face and silky, medium-length fur. Originally bred for American hunters, these dogs are energetic and can easily spend a day in the park as well as enjoy an afternoon napping on your new sofa.


American Cockers are loyal, personable dogs and can be expected to live between twelve to fifteen years.
AMERICAN COCKER SPANIEL HISTORY
American Cocker Spaniels are descended from the English Cocker Spaniel. While it is not clear when the American variety was first developed, it is known that the breed was developed to create a smaller dog for hunting. Rumour has it that the first true American Cocker Spaniel was named Obo the Second and was born in 1880!


The American Cocker Spaniel continues to be one of the most popular dog breeds in America. In fact, it has been so popular that the breed was divided into three colour varieties: black, particolour and ASCOB -- or "Any Solid Colour Other Than Black."
AMERICAN COCKER SPANIEL TEMPERMENT
American Cocker Spaniels are playful, friendly, sensitive and attentive to their family. They are equally comfortable on a leash in a city or running free in a rural setting and while they are hunting dogs, those characteristics have become less dominant over time.